Get noticed, get fans, get customers.
If you need to increase your brand recognition, drive traffic to your website, and generate new sales leads with the use of social media, then our Social Media Marketing Services are perfect for you. We will help you create a social media marketing strategy and execute it for you. And since we know that each business is different, we will customize our strategy to fit your needs.
Social media is a great way to get your brand out there and connect with potential customers. The problem is that it can be hard to know where to start, or how to tailor your social media marketing efforts to fit your specific business goals.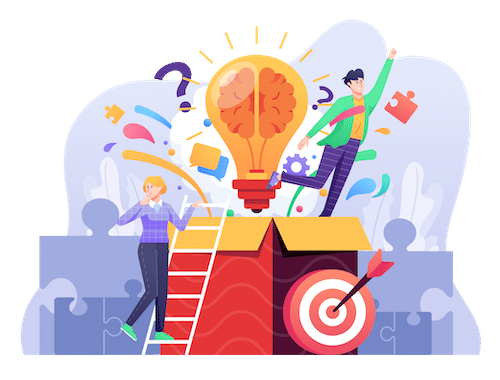 You need to increase brand awareness, drive traffic to your website, and generate new sales leads but you're not sure what social media channels are the best for your business.
We will help you determine the best social media platform for your business and create a customized strategy that fits your needs. Then we will work with you on a routine basis to execute that strategy for maximum results. We will create content that is relevant to your target audience so that they are more likely to engage with you. And we will help you measure your results so that you can see how effective your efforts have been.
Increase your engagement. Increase your profits.
We will help you build a social media strategy that will grow your brand and drive new sales leads.
See for yourself how we successfully advertise on soclai media for our clients.