Video is the language of the internet.
We don't just make videos. We create exceptional videos that help you sell your products and services, get noticed, and win awards. We produce award-winning videos for everything from commercials to social media ads, promotional videos to educational content, and more. Our EMMY®-nominated filmmaking team is ready to help you make a splash with video production.
Our award-winning video work.
Your competitors are using video to engage their audiences and attract new customers. You want to have a video for your company, but you don't know where to start. You don't want mass-produced video content that doesn't represent your company well. You also don't want to spend too much money on something that won't get results.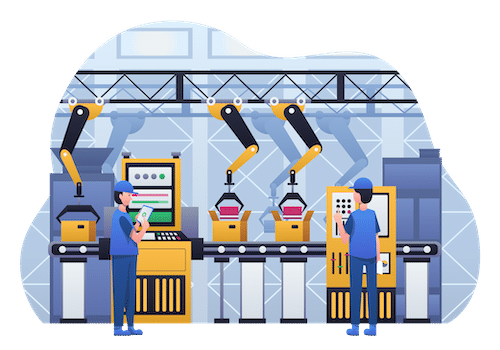 Video production is the best way to get noticed and create the buzz you need to grow your business. You don't have the time or money to waste on a poorly produced video that doesn't get results. You need a video that stands out, tells a compelling story and gets your audience to take action.
We create videos that get results. We know what it takes to make your company look professional, competitive, and appealing. From commercials to documentaries, social media ads, and promotional videos, we can help you create the perfect video for your company. Let us handle all the details while you focus on running your business.
Video production is the future of marketing. (The future is here).
We understand what makes a video effective and how to make your business stand out. We'll work with you every step of the way to create videos that get results.
See for yourself how we have created successful video for our clients.
From photos and video to a complete website build, this website tripled leads for the luxury restroom trailer company.
Working with Freethink, director Matthew Fridg created a powerful documentary that looks at how Jamie Kalven created a website to expose police brutality.